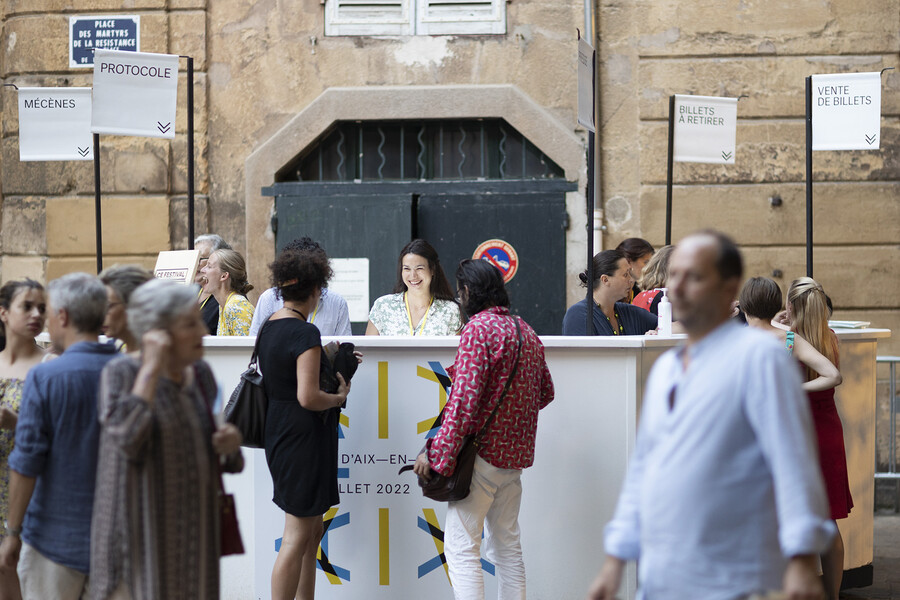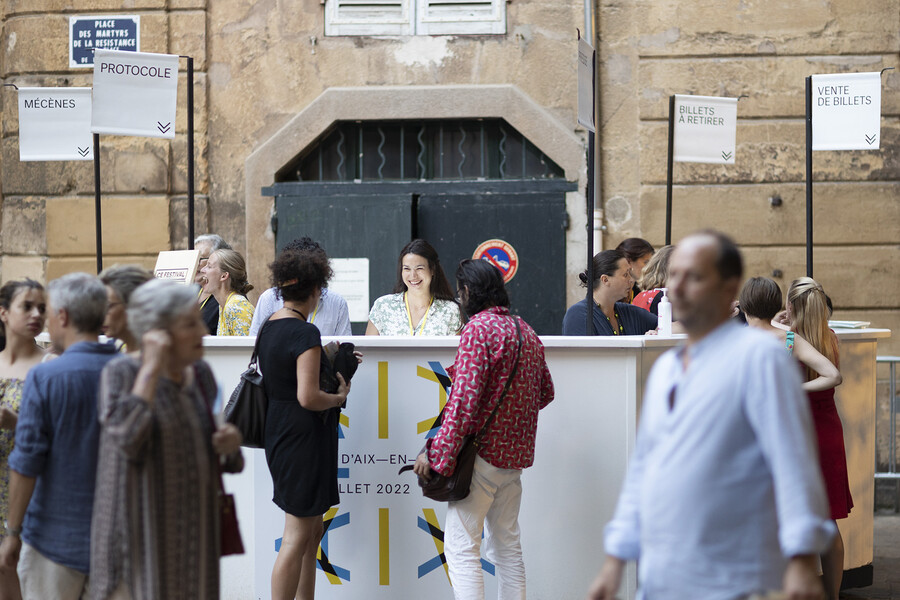 SUBSCRIPTION PACKAGES AND PRICES
Learn all about our subscription packages, prices, youth tickets, Dinner and Opera special offers, gift card, and Carte Concert.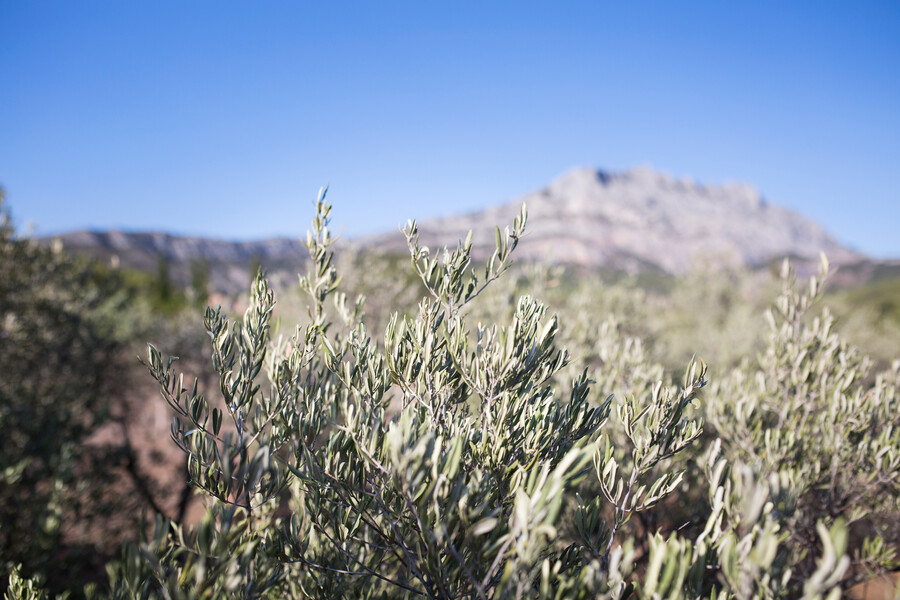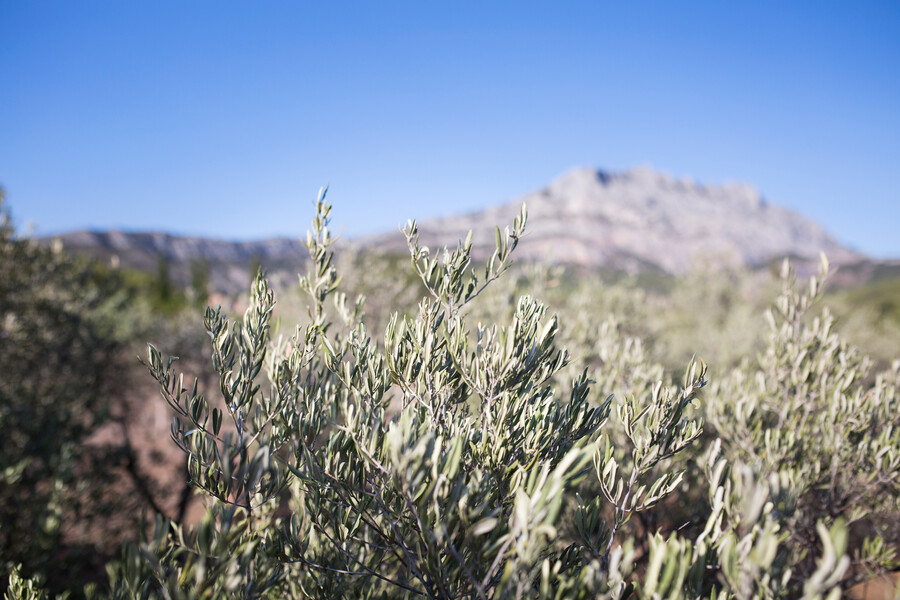 YOUR STAY IN AIX
Extend a magical evening at the Festival, discover the treasures of Aix-en-Provence and the region, and plan your overall stay for the best experience possible.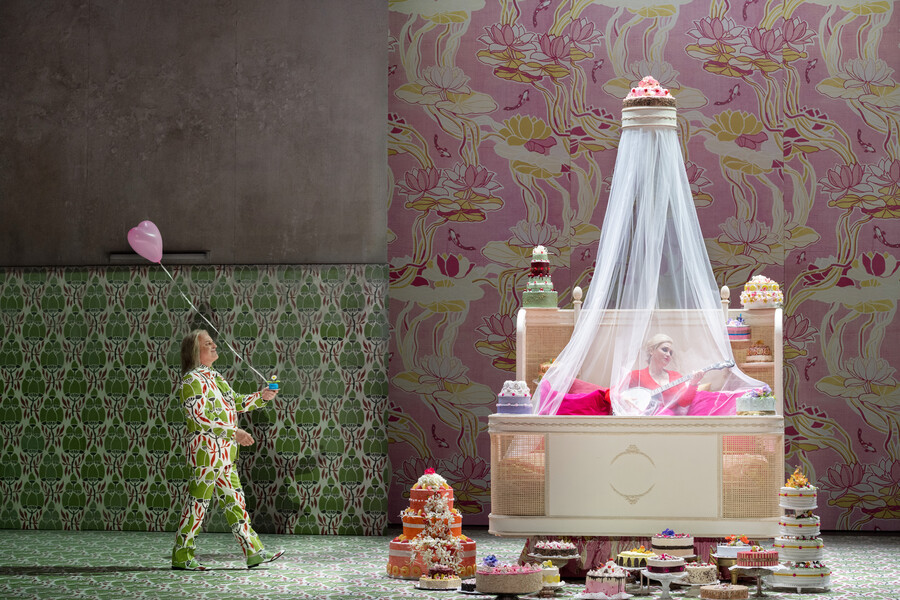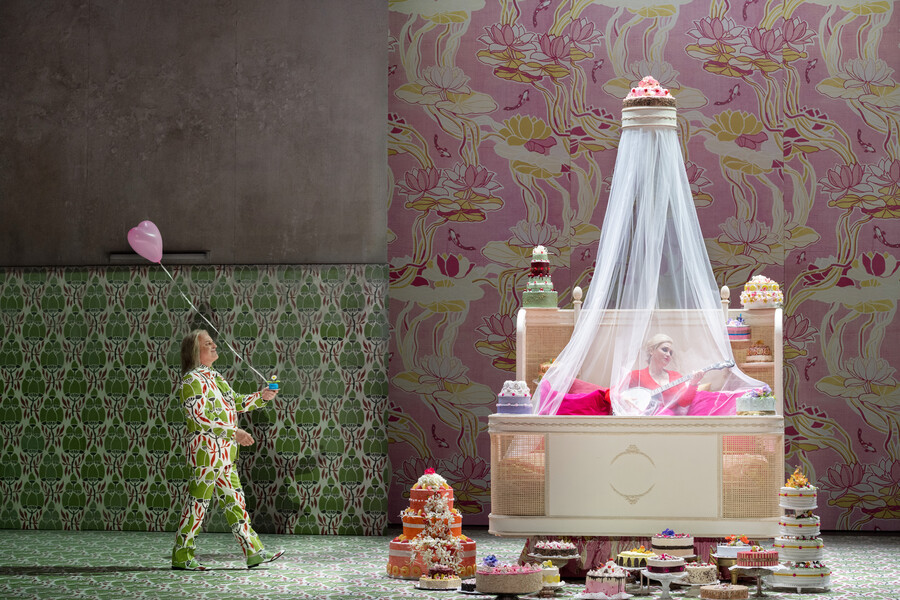 Support the festival
There are numerous opportunities to get involved. Be it a financial contribution or a contribution in kind, be it a support for the Festival as a whole or for a project in particular.